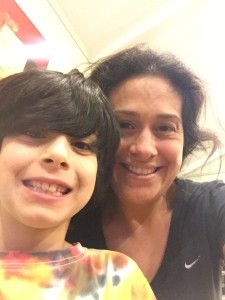 My sweet boy and I ringing in the new year.  Lance out of town and everyone else asleep.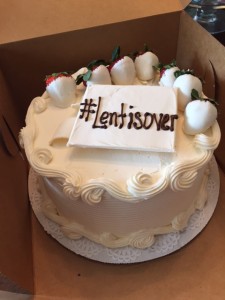 After completing a Whole30 for Lent, so really a Whole 46, I was so happy to indulge.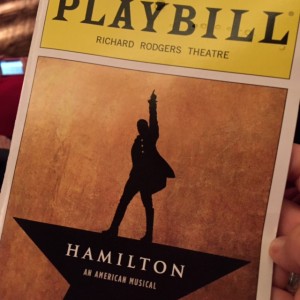 No explanation needed.  What a night.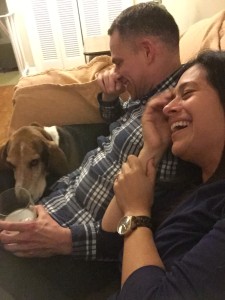 Few things make me happier than hanging in Chicago, staying up late drinking and just being with Paul.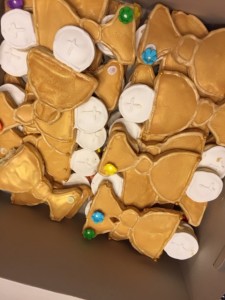 My friend makes the best iced cookies ever.  Last year at Christmas, she made a plate for us and when I mentioned that we had four before leaving her street, she offered the leftovers.  We turned around and got them.  It was a ton.  Since then, we've ordered about three more times including these amazing First Communion cookies!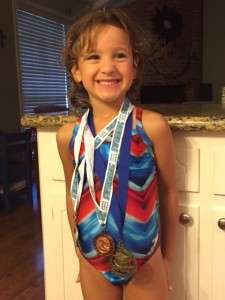 I can't say how proud I am of this girl.  She works no matter how tired she is and is literally a beast.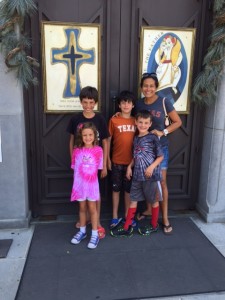 It was the year of Mercy for most of 2016.  I think we needed it.  We took advantage of all those Holy Doors as we travelled the country.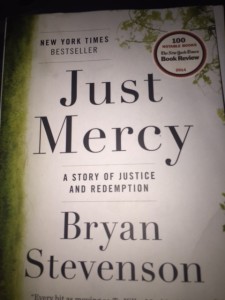 This book is amazing.  It should be required reading for every single person in this country.  Most especially our president elect.
Officially homeschooling.  8 years of prayers answered.  It's only Mari for now, but I'm happy.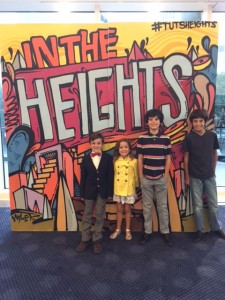 Lance and I both love plays and musicals.  So do our kids.  We end up budgeting a lot for sports and shows.  This particular photo makes the cut because Lance purchased tickets for 9/14, Mason's birthday, the day we left town.  (He was so proud of this because he did it as a surprise for all of us.)  Instead of letting my mom take the kids, we ate the money on the tickets and purchased six more the following week.  Lance had purchased great seats for the 14th and did the same the following week.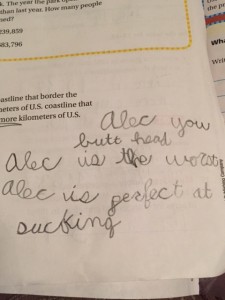 His cursive is really nice, right?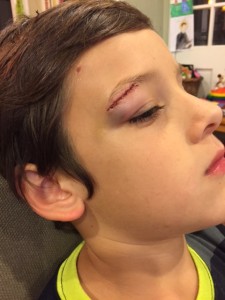 Who didn't see this coming?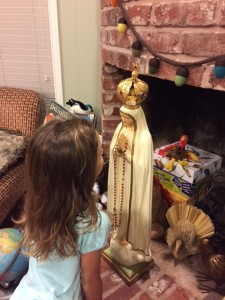 Or this? From this girl?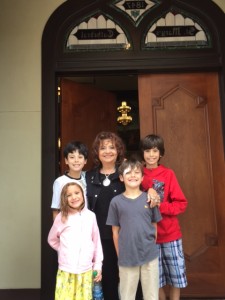 I can't leave my mom out of my top pictures.  She is so generous with her time.  She watches the kids every time Lance and I leave town.  I have loved having her on our road trips.  This was taken on her birthday at the Holy Door in Galveston.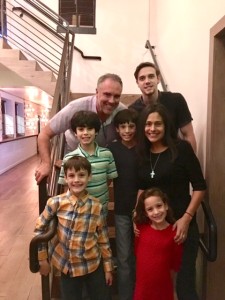 Christmas Eve dinner~all of us together which is so rare now that Drake has moved out.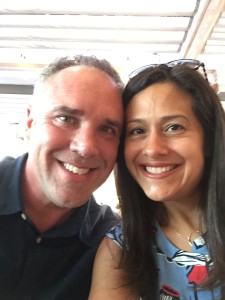 And this guy?  Taken on my birthday after being on the road for a week without him. He makes this life so worthwhile.