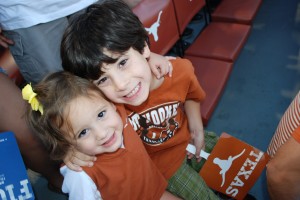 For Today:: September 23, 2013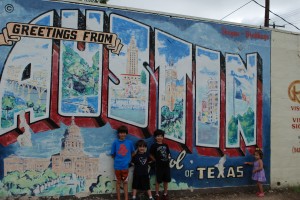 Outside my window:: it's dark outside, and the weather wasn't miserable.  I can handle that.
I am wearing:: Halloween boxers and a t-shirt.
I am thankful for:: a wonderful weekend filled with football and friends.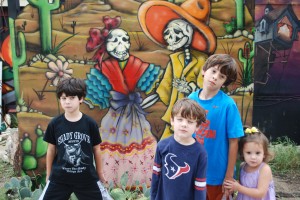 I am praying for:: the repose of an old friend's soul, his family, a friend of a friend who just lost her husband in a car accident, a cure to DMD, Snax's writing and peace.
I am listening to:: the breathing of my sweet boy Snax.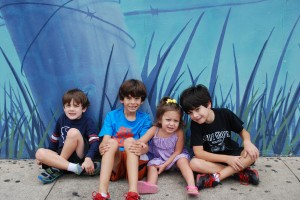 Towards rhythm and beauty:: we're getting there.  I've got a small schedule of things I do with Sunshine, nature walks and storytime at the church.  Cleaning on Thursdays and lunch with the boys during the week.  But I'm still feeling out of sorts, maybe a few more weeks of this routine and I"ll feel normal.
Around the house:: that spotless house…I mopped today and before the kids were even home, there was stuff all over the floor.  There was only one person at home, I won't give names, but needless to say, it's super frustrating to clean and not have it last for three hours.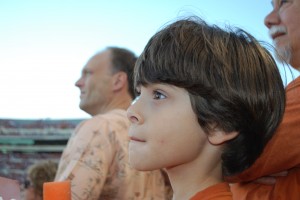 To be fit and happy:: My spin teacher returns Wednesday.  And I have a damn meeting.  But I'm happy.  I have my spin shoes and heart rate monitor so I am set!
I am reading:: The Temperament God Gave You.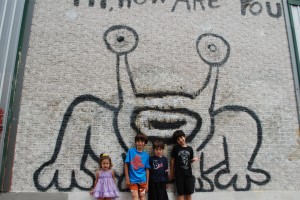 From the kitchen:: menu planned, hopefully everyone likes dinner as much as I do.  And I'm baking.  Made bread for the ladies at the front office last week, and they were so grateful.
I am excited:: that fall has arrived.  Sure, it will be miserably hot within days again, but there are fun things to do with my kids and husband.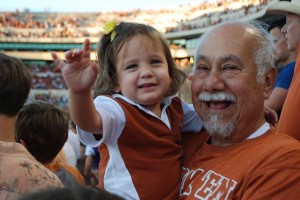 One of my favorite things:: football.  I took the kids to the football game in Austin last weekend.  Sunshine was an angel.  Then Snax.  Goose and Baby Hulk were okay at best.  Thank goodness my dad was there to help.
A few plans for the week:: Audubon, storytime, lunch with a friend, lunch with the boys at school, Dinner with some friends, and a first grade moms get together.