I've had this post sitting in my inbox unfinished since school started.  A great idea, Daybook in pictures…except my mood is perpetually shitty and it's not getting any better.  Especially when my kid who can bust out a narrative has all of a sudden forgotten how to do that.    So for now, maybe pictures are a good thing as opposed to words.
I am wearing…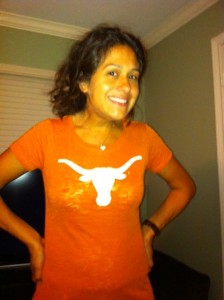 I am praying for…These four as they start school.  The Armstrong boys and a little boy who is starting a new routine without his brother by his side.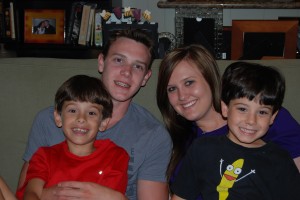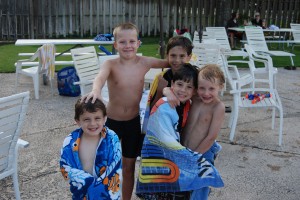 I am grateful for…a dear friend who understands the desire to keep her kids home.  And all the other friends who checked with me Monday to see how I handled BH going to school.  Even though they might not have the same desires, they know me, they knew just how hard Monday morning was.  And they care.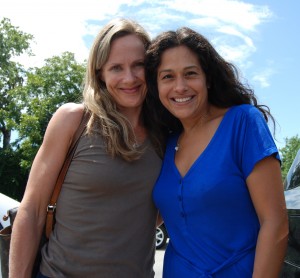 Towards a real education…going over work we did this past year.  Pretty awesome.  And enough to make me super angry at my boy being at school.  Not sad, just really effing mad.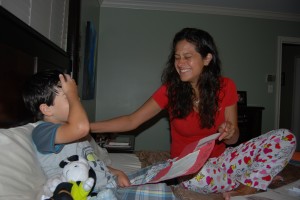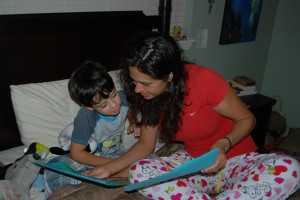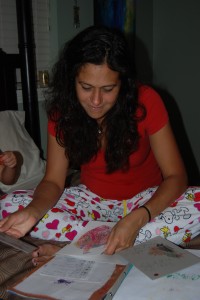 From the kitchen…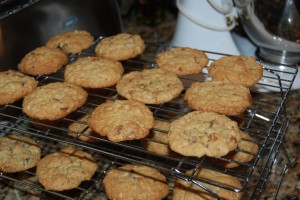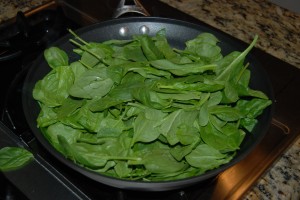 You can't see me…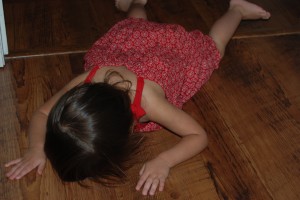 I am reading…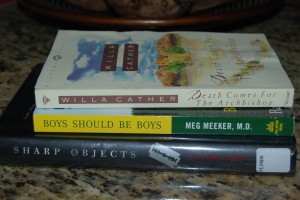 The first day of school…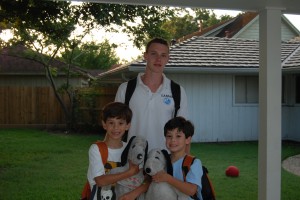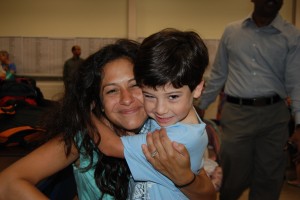 Left behind…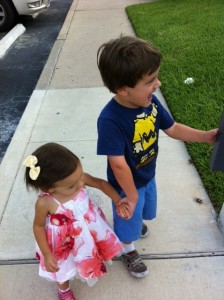 Comment on Daybook »