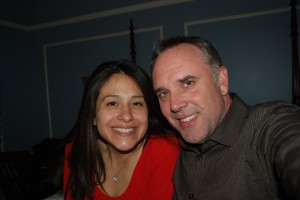 Or should I say well deserved break?
This year is going by fast, except not really.  School is kicking my ass.  If it's not Goose's never ending work, it's the issues with the other grades.  Needing time away, and with the chance to do radio with a friend, we opted for a Denver getaway last weekend.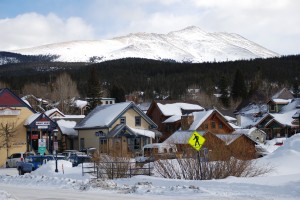 And though I was sick and more irrationally anxious about flying than I've been in years, we left town.  And I am so glad we did.  Only issue was me being sick and my mom stuck at home with the kids while sick herself.  As usual, I owe my mom big time.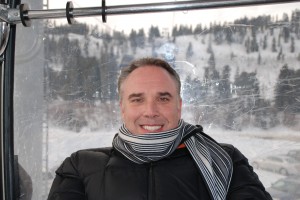 We had a great weekend.  How could I not with a husband who just wants time alone?  What's not to love with beautiful weather in a nice, clean downtown with fun people and great food?
This trip has me longing for more time with my wonderful husband.  I can't wait until April and Chicago!!!