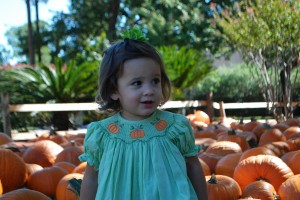 For today:: November 8, 2013
I am wearing:: longhorn pajama pants and a blue shirt.
I am listening to:: Sunshine chit chat.  Nonstop.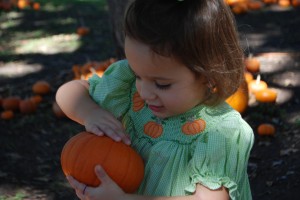 I am grateful for:: the chance to see my uncle this past weekend.  A week where I don't have much to do except a field trip.
Outside my window:: the weather is amazing.  I love when it is chilly outside, I hope it stays like this for longer than a few days.
A moment:: Goose had a slight fever so I picked him up from school early.  Once he was settled in, he asked me to read to him.  It was a wonderful moment we shared.
I am praying for:: my uncle who has just been diagnosed with cancer, a cure to Duchenne MD, my aunt, a new dream for my son and patience.  And grace.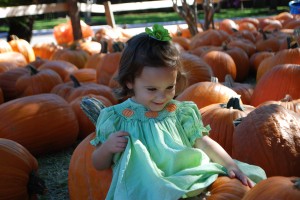 Around the house:: gearing up for a huge fall cleaning.  I'd like to say I am ready for it, but I'm just not there.
Towards rhythm and beauty:: this is such a hard one for me.  Last week almost killed me, and now I'm so run down I have a damn cold.  There were days I would leave the school only to turn right back around and head back to yet another classroom.  I lost my camera on Halloween only to find it 24 hours later.  I was frazzled, my head hurt and it got me down.  And my poor daughter only napped one day.  It's not acceptable.  This week we change…until the rush of getting presents starts.  NEED A RHYTHM.  NOW.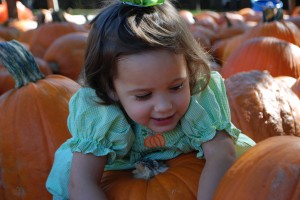 On the menu:: nothing too special.  Fish, shrimp, chicken, sausage and pizza rolls.  I'm about as excited by this menu as my kids are about the salmon we're having tonight.
On the hunt:: for a recipe making twix bars.  I love twix, but stopped eating candy after watching the horrible video on child labor.  With Halloween candy all over my house, I am dying for a twix.  I actually saw a recipe that called for grinding up rice in a processor. I'm thinking something a bit simpler than that.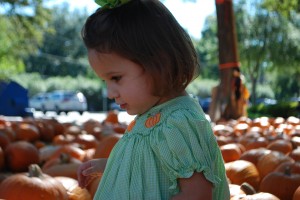 Learning the faith:: Baby Hulk is prepping for two sacraments this year: reconciliation and First Holy Communion.  I am so excited.  We've started a notebook for our studies.  I've got a plan and it's good.  I just need more time in the day.  We have some good books to help us this year, and he is pretty excited about next May.  Along the way, Snax is learning too.
A few of my favorite things:: this particular uncle has always been a favorite, and my kids love him too.  And so hearing them pray for him, well, it's pretty great.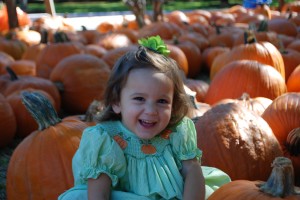 Plans for the week:: the school week is done, and I'm happy to say I did nothing except the Renaissance Festival with Goose and Sunshine.  I didn't look for any other ways to fill our days.  For the weekend…someone has a project and has yet to start.  Have I mentioned just how much I hate school projects?