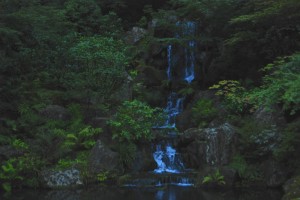 Today:: September 8, 2013, Mary's Birthday!  We're celebrating with brownies tonight.
Outside my window:: the mosquitos are killing us.  We went for a walk and poor Sunshine is covered with bites.
I am wearing:: a dress.  I'm still in my church clothes.
Finding a rhythm to my days:: things are definitely different for me these days.  I've only got one child with me.  This is our first real week to attempt a schedule of sorts.  I am in desperate need of rhythm and while our trip was amazing, it's time to settle down.
I am desperately missing:: my three middle boys.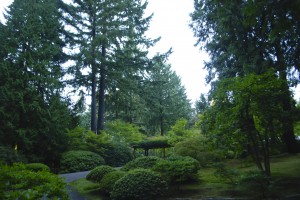 And I get super annoyed:: when people say Snax is ready or he's fine.  Just wondering, do people ever think that a kid isn't ready or that other options are better?  Doesn't anyone remember the kid who was miserable in school despite being socialized?  Don't they realize that kids don't learn at the same pace?  That an individualized education plan teaches more than a plan for the masses?  And then they wonder why kids aren't ready for college…I get that most people don't want to spend the majority of their time with their kids and don't feel equipped to teach them, but giving the generic "he'll be fine" or "that's growing up", doesn't do much, except put you on my list.
I am praying:: for my boys as they start school, for me while they are at school…for the intercession of St Monica in these days!  And for my boy's eye.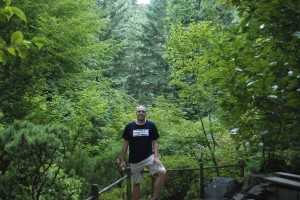 I am working on:: a ton of posts.  Not that they are super interesting to anyone but me, but I do have lots of pictures to share.  I guess now I have the time if my pictures would load without timing out.
I am listening to:: Sunshine sing Happy Birthday to Our Lady.  I wish everyone could hear this.
Around our home:: with Squirt working during the day, it's only Sunshine and me.  I expect my house to be spotless.  And all those projects I have put off, they start soon.  Oh and I'm on the lookout for a patio set.  I figure it should be relatively cheap right now, and I've been dying for one.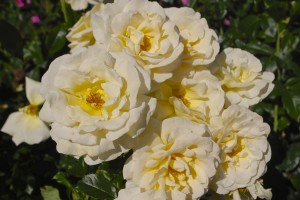 To be fit and happy:: My spin teacher is leaving for two weeks.  During that time, I am buying my spin shoes so that I am ready before she comes home!  Not sure what I'm doing while she is gone, maybe boot camp a few days.
I am reading:: Game of Thrones.  And whatever else Goose is reading.  It's hard to keep up with him.
I joined:: a book study at my church.  This is huge for me.  I am not a huge fan of meetings and stuff like that, I don't tend to make friends in these settings, so we will see.  I have been dying to read this book though so I hope it works out.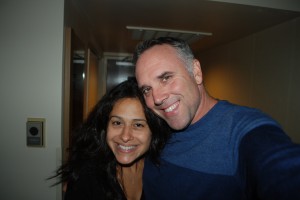 In the kitchen:: Grilled chicken and mashed potatoes with spinach, tortellini with vegetables, chicken parmesan and green beans, Sausage with spinach and cauliflower and steaks on Friday for me, Lance and Squirt and pizzas for the littles.  Then Saturday we'll be eating strawberry cake.
I am creating:: lists: reading lists, check lists, christmas card lists and more.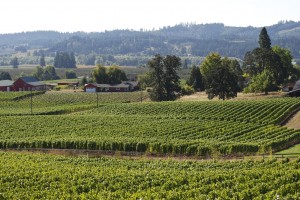 I am excited about:: another school holiday.  The kids are off this Friday.  Trying to find something fun to do with them.
One of my favorite things:: trips with my husband.  We are so lucky to have my parents take care of the kids, even a puking one.  And Portland.  Wow.  When can we move?  I am not kidding.  I can't wait to return with Lance, with the kids…and I can't wait until the Spring when Lance and I can take another solo trip.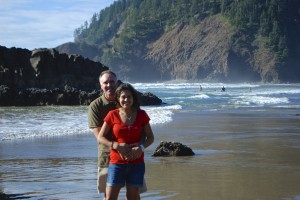 A few plans for the week:: tot walk with Sunshine at the Arboretum, storytime at my church, shopping for a little boy's birthday, buying some workout clothes for myself and planning a birthday.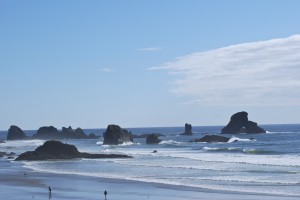 Photos by LZ.  Amazing trip, and to be clear, I would move to Portland in a heartbeat.  I think I could handle the rain.