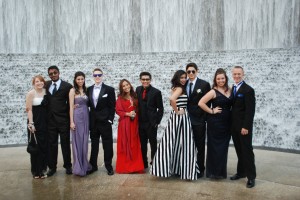 Pictures at William's Tower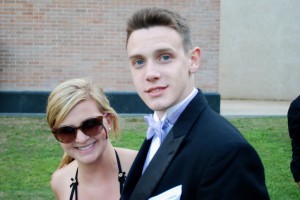 Sister coming to check out the date and friends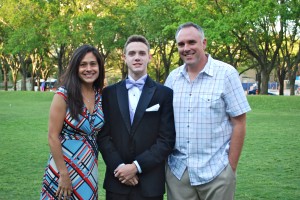 I swear to God, Lance asked if I wanted the date in the picture.  I wasn't trying to be rude, but no.  (And no, she didn't hear him ask that silly question.)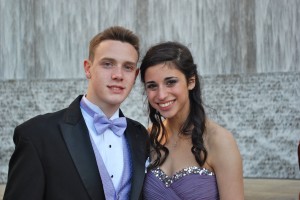 But what a pretty girl she is.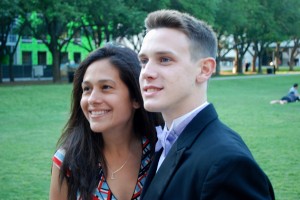 Did I think it was my prom?
 Me and my handsome senior!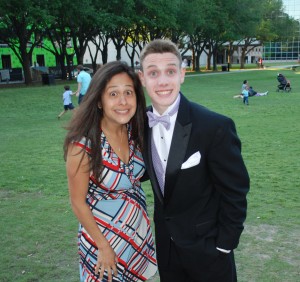 Squirt has a tendency to smile with his eyebrows and it drives me batty.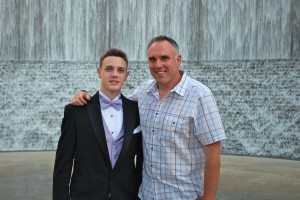 Nobody seemed to mind taking a lot of pictures, not even Lance!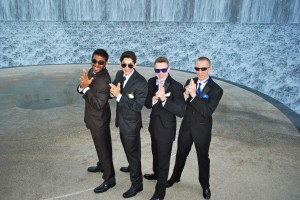 And the best picture of the night!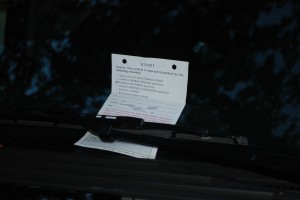 We returned to the car to find this.  Only a warning.