While at the park, Snax wore his Darth Vadar costume.  This is nothing new.  Last week he wore Buzz Lightyear to lunch.  Today, he was a doctor.
I heard a kid ask his dad "why is that boy dressed like that?"
The only answer: because he can, that's why.  I am not sure that any of my kids are as cool as this one.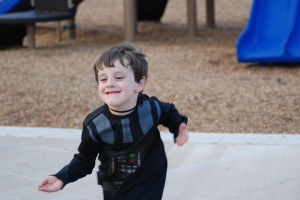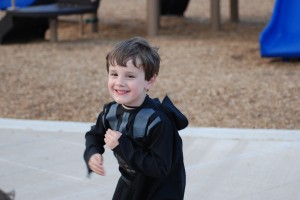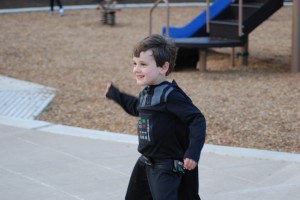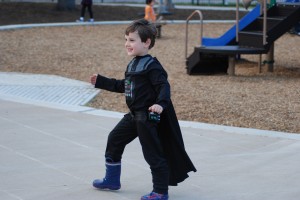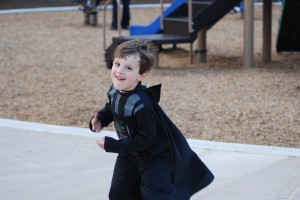 Snax, he was just dancing at the park.  It's what he does.