School officially ended for my seven year old today.  We had a field trip he really wanted to attend.  Afterwards we cleaned out his desk, tossed all his papers and came home to relax.
I am so happy to have my boy home for the summer.  School is way too long in my opinion.  I hate homework and feel that teachers are pressured to hand it out these days.  Kids don't need homework after school, they need time with their family.  To play, to read, to interact with each other and just be kids.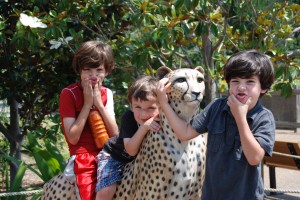 So many times this year, reading together has been shoved aside for homework.  And thankfully, our teacher didn't give a lot of homework.  It's just with homework and the need to unwind, bedtime comes fast.  Too fast.  Either Lance is rushing everyone through dinner with me complaining that we need to enjoy ourselves or I'm rushing the kids through their showers.  The nights ended with me making the same complaints over and over.  I want my kid home, I want to homeschool, none of this would happen if I had 2 1/2 hours of lessons plus nature study.  We could read during the day, I wouldn't feel like I was always trying to catch up on lost time.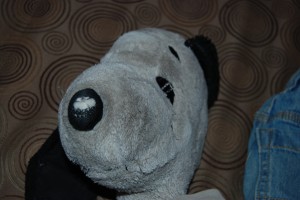 I spoke with Goose's kindergarten teacher today.  I told her that it isn't any easier dropping him at school today than it was that first day of K so long ago.  She couldn't believe it.  Honestly, I just like that kid so much!
And for less than three months, he's MINE, ALL MINE!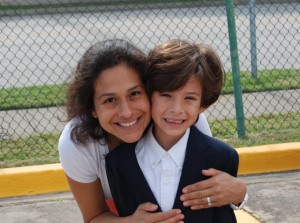 I plan to enjoy our time.  Especially since there is a possibility that another one will be leaving in August too.  (I can't even think about that, and for the sake of my marriage, I can't argue it anymore either.)