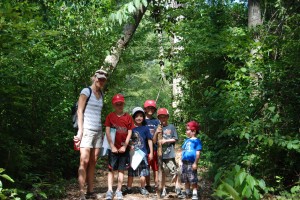 Monday the boys and I spent the day with one of my favorite families.  I met Betsy through our five year-olds at the gym two years ago.  They became fast buddies while we worked out.  Once I found out that she also had an interest in homeschooling, our friendship was solidified.  I had someone who not only listened to me, but who had the same goals in education for her children as I did.  I think this has been a blessing for Lance.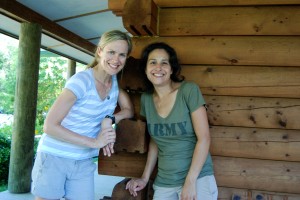 Back to the thicket…
I've been wanting to take the boys there since driving home from Alabama.  I assumed it was relatively close, but in reality it's 2 hours away. The visitors center was informative and though super freaking hot, the hiking was nice.  We were determined to get the boys junior ranger badges so the end was a bit rushed.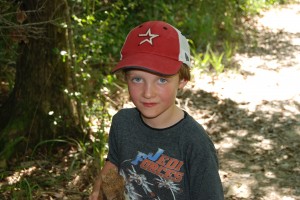 No David was pushed along while being told, "you promised you wouldn't fuss" by the Baby Hulk.  It's true, he did promise.  And he really didn't fuss much at all.  In fact, I wish I looked at nature as he did: strolling along and stopping to check any little thing that catches his eye.  It's pretty adorable.  Instead of rushing to check things off the list like one of my sons, he stopped and inhaled the outdoors.  So even though he was quoted on Saturday evening as saying "hiking is just walking", I know he gets it.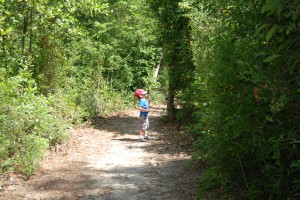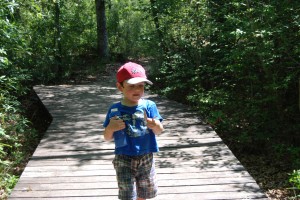 We completed our mission…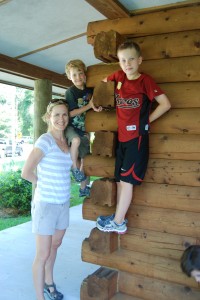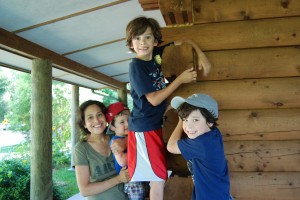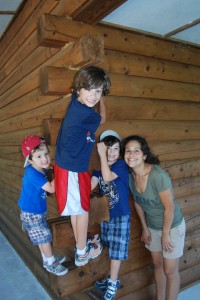 Overall, it was a great day.  Unless you count the random spiritual trip, Holy Spirit, heat exhaustion…also known as an acid trip, I experienced.