This weekend we ran over to Tuscaloosa, Alabama to celebrate a graduation.  Chelsea graduated Friday evening with a Degree in Journalism.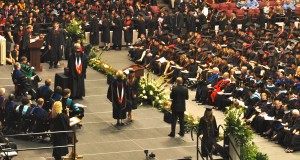 The five year degree started while I was at UT.  (Not me, I did it in three years.)  I didn't expect Chelsea to graduate for another year.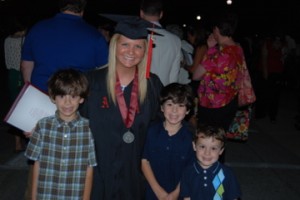 While I still can't explain exactly why Chelsea went to Alabama, I am super proud of her accomplishments.  Not only did she graduate in four years, she has great experience in her field as well.  The doors are wide open for you, sweet girl, and I can't wait to see what else you will accomplish.
Our family was really proud to watch Chelsea cross that stage and accept her diploma.  I am sure Lance, Drake and I, as well as the little boys, all had different thoughts in our minds when it happened, but I know that we were all so very happy for you.
Congratulations graduate!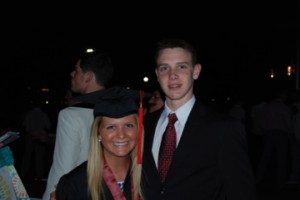 We were thrilled to be a part of your special day!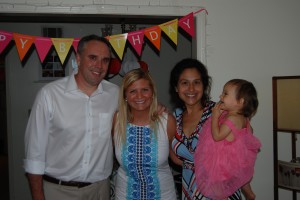 And please explain how I don't have a picture of you alone????