For Today…January 15, 2012
Outside my window…it's dark.  Quiet.
I am listening to…the television in the background.
I am wearing…yoga pants and a green shirt.  I love this shirt, it makes me look skinny.
I am grateful for…family.  The laughter of boys that show such true happiness, the smile of a little girl, the passion of my husband about his football team.  And parents.
I am praying for…several people who are dealing with loss, my son as he prepares for his reconciliation, my husband as he begins draft season and for patience.
I am reading…nothing, I need suggestions.
From the kitchen…menu planned, trying to eat good until the weekend when we'll have a couple of celebrations.
Towards rhythm…our days have a definite flow to them.  I am really trying to make our days easy going, especially for the Baby Hulk.  There is a big possibility that he will be starting K next fall.  If that's the case, then I want this Spring to be fun for him.  If he does go to school, he is more than ready academic wise and will only need to learn how to behave in a classroom as well as deal with other kids.  Funny thing about our rhythm, it seems to include food every. single. time we walk through our door whether we've been gone for 45 minutes or three hours.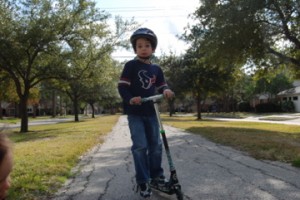 Around the house…I went through all of the kids drawers.  Getting ready to dive into the hall closet and empty two Rubbermaid crates full of pictures and frames.  Will keep the pictures, frames go.
Learning all the time…We've slowly eased back into a routine, and for science we're about to start learning about the Moon.  Something simple and easy.  No David loves the moon so it should be a good week for him.  Of course, it would help if I actually checked out some books on the moon.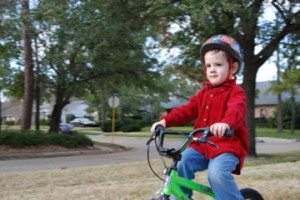 I want to learn…how to knit.  I think it's pretty popular these days, and there are a lot of tutorials on YouTube, but I need someone in front of me helping.  Goal by next Christmas is some handmade gifts.  That people would actually want to use.  I also want the boys to learn some woodworking. Basically, I want us to use our hands and learn some skills that require thought and patience.
One of my favorite things…people and their love of sports.
A few plans for the week…finish Goose's project/rather start his project, see Jenn, movie playdate, Reconciliation and a birthday.
AND…the Old 97's!!!  CANNOT. WAIT.
A picture thought…