For today…December 27, 2011
Outside my window…the sun is shining and it's cold.  I love this weather.
I am listening to…my boys play with new toys.  They are playing so nicely together.  For now.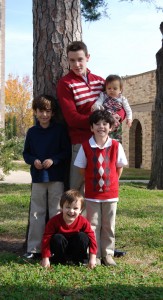 I am wearing…my pj's.  I am not going to mention just how late in the day it really is.
I am praying for…a friend whose dad has cancer, a friend who is pregnant, my children and my husband.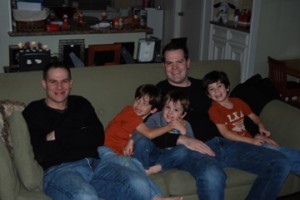 I am grateful for…a Christmas Day and Christmas Eve that were wonderful.  The chance for a visit with our best friends.  Family.  Hugs from sons.  Traditions.  The Holy Mass.  Lance.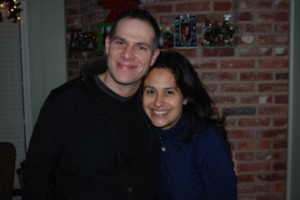 To be fit and happy…I cannot wait to get back to the gym.  Can't wait to lose the holiday weight that has found a home on my body.  Besides the benefit of losing a few pounds, hopefully, I just like working out.  A lot.  I want my time at the gym.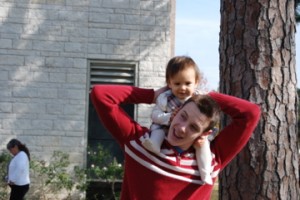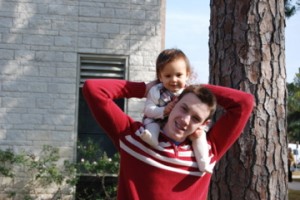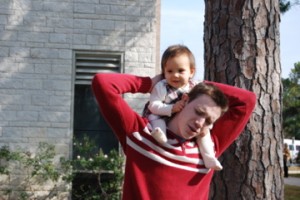 From the kitchen…No more sweets.  Or eating out.  Or forgetting to plan my menu.  I've come to realize that when we don't plan, our meals suck.  No other way to put it.
Around the house…Decorations are still up.  Everything stays out until the Three Kings arrive.  I finally bought a tree the Wednesday before Christmas.  I love it.  I loved decorating the tree with the boys.  We lost our star.  The boys want a star.  Need to order one before next Christmas.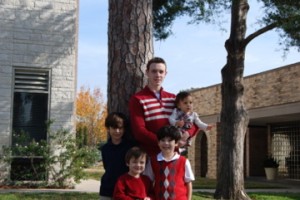 One of my faovrite things…Rold Gold Peppermint Dipped Snowflakes.  No David and I found these at Costco one day and went back for a sample three times.  Since early December we have purchased 4 bags.  They are so good.  So very good.
A few plans for the week…hopefully I'll get to the gym, a visit with a dear friend and family from Michigan, meeting my newest Godson (a year after the fact!), park, a trip to the library so Goose can find a biography for his book report.
A picture thought I am sharing…