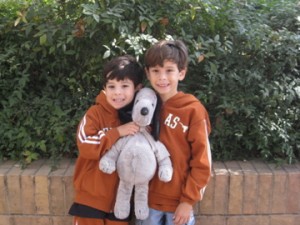 The best thing about Fall is college football.  I'd like to say it's the weather, but I live in Houston.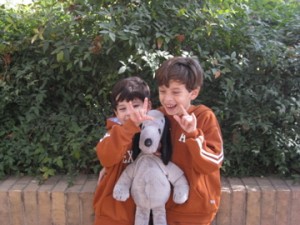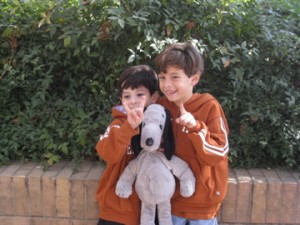 This morning Goose woke up and the first thing he said was: "I hope Texas wins today."  He was barely awake, it was a whisper.  That was his first thought.  Tonight he is rooting for LSU, Alabama a sworn enemy unless they're playing OU.  He just told me he's sad that it's already November because there is less than a month of college football.  He already thinks like this!  God help his wife.  Hopefully, she's cool like me.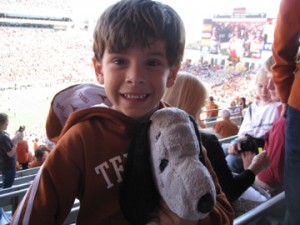 We've been trying to take Goose to a Longhorn game this season and today has been the only one that fit our schedule.  My father got tickets for us, and overall, our time at the game was a great success.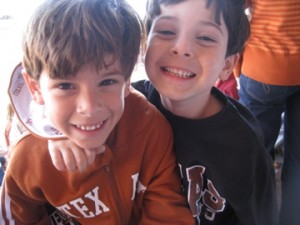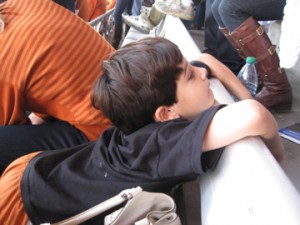 A success until the end of the third quarter, then Baby Hulk showed his age.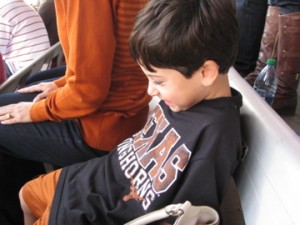 But really, I'm okay, silliness is a good thing in little boys.  I need to remember that.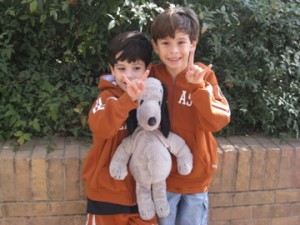 Yes, Snoopy enjoyed the game too.